About All-Star Insurance Brokers Inc
You know how professional athletes have sport agents to make sure that they get the best contract and terms? Well, we are like that. We know the markets, the appetite and the guidelines. You need insurance that will give you a peace of mind at the best price you can afford. We will find out about your insurance needs and we will custom tailor a specific insurance policy for your needs. We make sure that you get the best coverage at the best price! We have over 50 years of insurance knowledge, and how to's, and we want to put it in good use and help you save your hard earned money!
Meet Our Team
---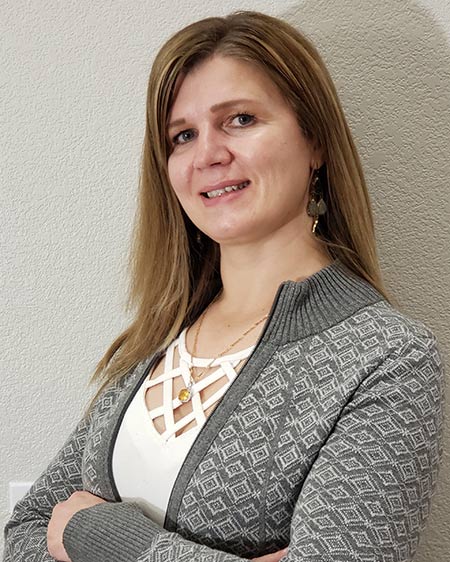 Yelena Tyevs
Founder/Secretary/Broker
Yelena is the Founder, Secretary and Treasurer of All-Star Insurance. It all started with a vision and confidence that God can do all things thru her when she believes in Him. Even though she's considered an "Ethnic Minority" and found it difficult to become a woman entrepreneur, Yelena had a vision that women could be as successful as men in running a business. Yelena is responsible in overseeing all paperwork, and when she's not handling paperwork, she enjoys picking up a phone and helping out clients with their insurance needs.
---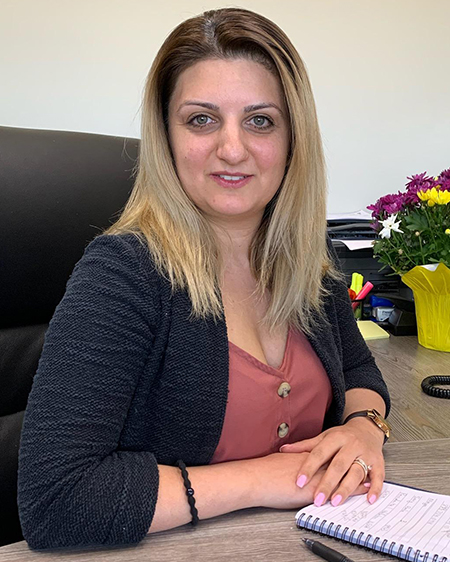 Ruzanna Tovmasyan
CEO/Senior Commercial Underwriter
Ruzanna has been in insurance business since 2011. She started as personal lines agent with American Family Insurance. She quickly realized that personal insurance is not her cup of tea and switched her mind and focus to commercial insurance. Her sharp mind and quick wit helped become the top Commercial Trucking producer in the state of Colorado. When Ruzanna isn't busy insuring truckers, she enjoys spending her time at home with her husband and their children.
---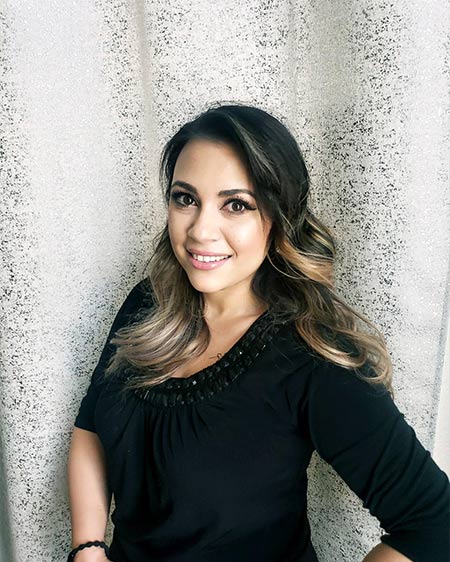 Lea Aslanova
Commercial Lines Manager
Lea is our first Commercial Agent who started working for All-Star Insurance in 2012. Prior to that she spend 3 years working for local independent insurance agency where she serviced personal lines customers. Much like Ruzanna, Lea saw a big need in knowledgeable and accountable commercial lines agents so she switched her focus and Agency to Commercial Lines with All-Star Insurance. She's now one of the top commercial agents in All-Star Insurance Brokers Inc, and along with her loyalty, dedication and excellence she is proud to call All-Star Insurance her home away from home. As much as she likes helping clients with their commercial insurance needs, Lea loves spending time with her husband and 2 lovely daughters in the shopping malls.
---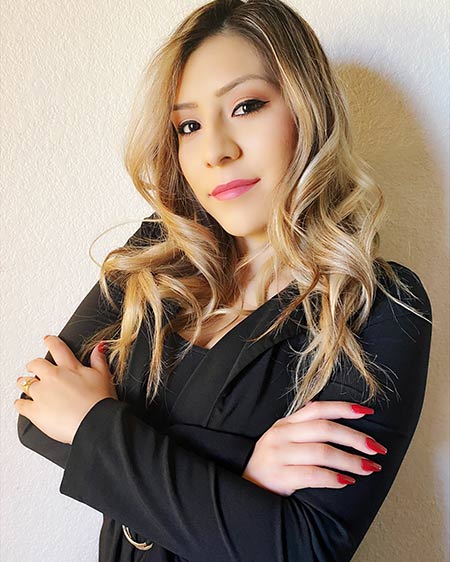 Diareni Gomez
Commercial Account Manager
Diareni is a very interesting person. Sometimes she goes by (Dee Dee) to appear typical and normal. But just like her name, Diareni is unlike any other insurance agent that you have ever met. Diareni started working for the insurance industry when she was still a high school student. She was only 17 years old when she started her first professional job with State Farm Insurance as an agent. She found insurance career to be interesting and intriguing as she passionately pursued it with her whole heart and mind. She's still learning and growing in knowledge and expertise every day as she searches for the right markets and for the best coverage and premium for our customers. We don't want to upset any of our clients but Diareni has recently tied the knot and got married. We won't tell you what she enjoys doing after work, but we will politely request not to contact her after 6 pm. 😊
---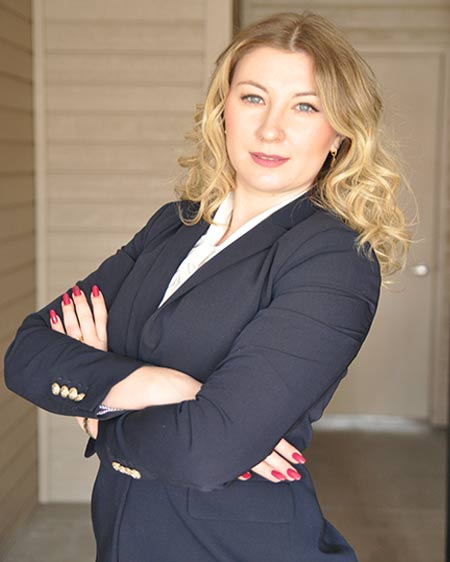 Rushaniia Gouts
Customer Service Representative
Rushania is an awesome customer service rep, period. Whatever your request may be, weather you're looking for a certificate of insurance, an id card, loss runs, policy exclusions or to make a payment, her friendly attitude and fast turn-around will leave everyone impressed. When Rushaniia is not busy saving the world from insurance apocalypse, she enjoys doing crafts and playing guitar.
---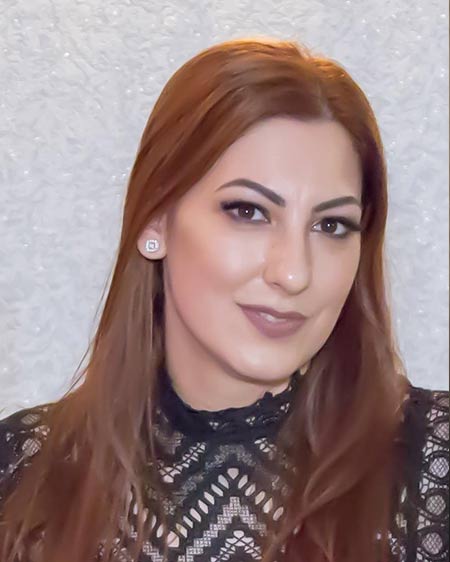 Gayane Zadikyan
Personal Lines Broker
Gayane started working as an insurance agent in 2011, when she was 22 years old. Fresh out of college and full of zeal and eagerness she became right hand of the insurance agency owner. She mastered personal lines to perfection and soon overgrew her existing job description. She is happy to call All-Star Insurance as her second home and she now enjoys the benefits and flexibility she rightfully deserves. Outside of the office, Gayane's life is full of adventures and excitement, as she battles hail, draught and insects who threaten her home garden. When she comes out victorious she calls her guests to enjoy her tasty meals that she prepares and cooks in the fall after she harvests her garden.
Why work with us?
Locally owned and operated
Works with multiple carriers
Combines policies for best rates
Customer friendly services
Print out your auto ID cards from home, anytime!